Our show today focused on Gratitude! With the Co-op Radio Membership Drive underway, we talked a little bit about why we love Co-op Radio and why we're grateful for the opportunity to be able to hang out with you all every Tuesday night! We also played some amazing tunes as always – in particular, we'd like to note the brand new song "B.O.Y." by Maryze, who is one half of our good friends Seaborne. We had Seaborne in the studio last May.
Thanks for continuing to support Co-op Radio and Y57! If you'd like to donate, it's not too late: check out y57.ca/donate to learn more!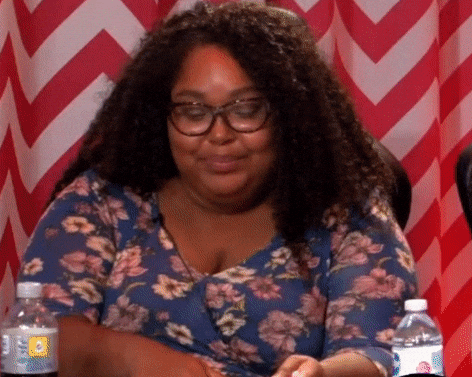 Check out the show here:
Today's show was hosted by Sam Miess, Alex Bloom and Mirelle Mokhtar, and produced by Rachel Wong. 
---
Our playlist for the evening!
"Fancy Cars" by Gigaheartz (02:47)
"Seventeen" by Peach Pit (06:24)
"Emotion" by Ryan Gazzola (09:55)
"Arms of a Ghost" by Marine Drive (21:29)
"Pilgrim" by Echo Nebraska (25:53)
"Channel" by Adam Charles Wilson ft. Bre McDaniel (36:02)
"Liquid Garden" by The Coalition (40:28)
"The Valley" by Hollow Twin (45:04)
"Dreamers" by Willa (49:47)
"B.O.Y." by Maryze (55:29)